Back to the list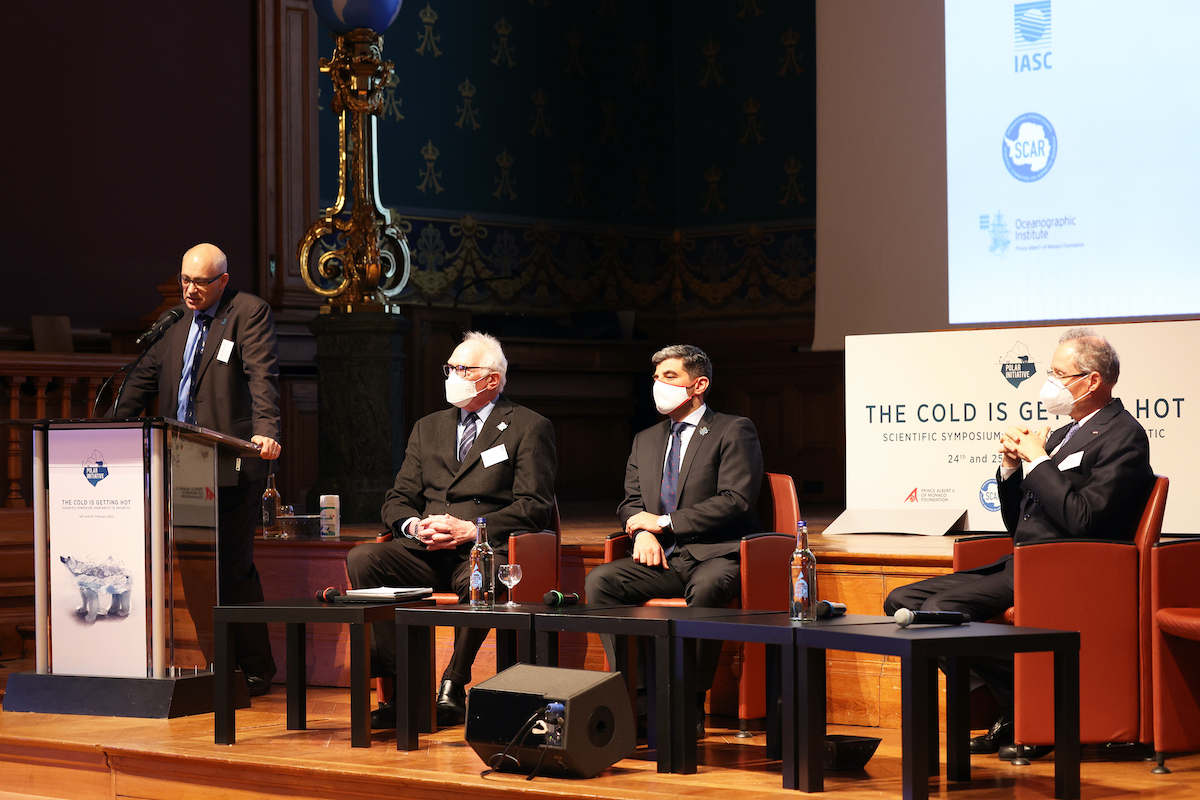 Closing of the Polar Symposium
Events
The scientific Polar Symposium is now over. We thank all the speakers and participants, both in-person and online, who made these two days so inspiring and fruitful sharing key insights and strategic thinking.

Science, including indigenous knowledge, needs to be at the basis of policy action. Interdisciplinary collaboration, adequate financial resources, awareness raising at the highest political level and engaging the private sector are key to addressing the challenges facing the Polar regions, and thus the entire Planet.

Although many question marks still remain in scientific polar research, we cannot afford to wait for the perfect science to act.

As Olivier Wenden, Vice-President and CEO of the Prince Albert II of Monaco Foundation declared in his closing remarks
"It is the reason why the Foundation decided to launch this Symposium. It is to be active, to define a plan, the means and the right partners to move on and push this topic on the International agenda."

Photo credit: ©JC Vinaj / FPA2