Back to the list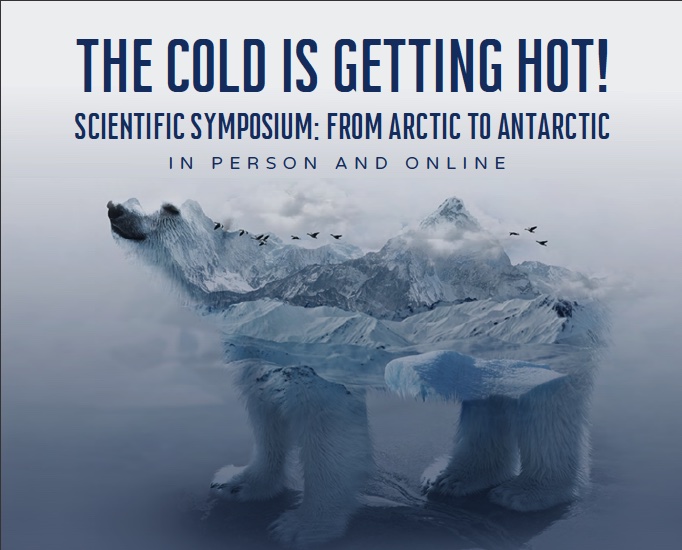 The Cold is Getting Hot! Polar Symposium: from Arctic to Antarctic - 24th & 25th February 2022
Events
We invite you to save the date for "The Cold is Getting Hot! – Scientific Symposium : From Arctic to Antarctic" on the 24th and 25th February 2022 – an event convened by the Prince Albert II of Monaco Foundation with the Committee on Antarctic Research (SCAR) and the International Arctic Science Committee (IASC) as co-conveners, in collaboration with the Oceanographic Institute, Prince Albert l of Monaco Foundation.
The event will be held in person at the Oceanographic Museum of Monaco and available to watch online through a live stream.
The timings for the event will be:
24th February – 9:00 to 16:30 CET
25th February – 8.30 to 16:00 CET
We currently have the capacity for more in person attendees. Please share this event amongst your networks. If you would like to attend in person, please register your interest by emailing acarter@fpa2.org. Registration is not required for the virtual event.
We look forward to welcoming you,
The Prince Albert II of Monaco Foundation, SCAR and IASC.